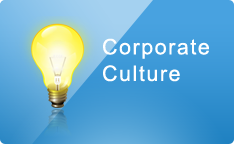 Home > Company Culture > Prospect&Philosophy
The continuing creative system and the market strategy led by service is an important principle for Jingwan to take part in the competition of future market. With unique high-class product service, excellent market reputation ,professional and high-efficient management team, brand-new marketing notions, and skyscraping market success, Jingwan will become another shininig star in Chinese printing industry.
Jingwan is sure to root in Shenzhen and walk into a broader international market.
|

Print
|

Go back