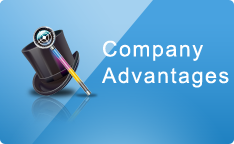 Home > Company Advantages > Quality management
Incoming Inspection: Confirm material quality and safety nature Keep product quality stable in process.
In-process Inspection:All process Quality Control management applied, Quality and pre-caution risk
management system applied.
All product Quality Inspection: Confirm never ship out any failure to customer with perfect quality
product.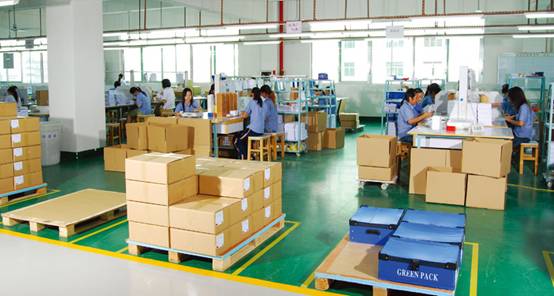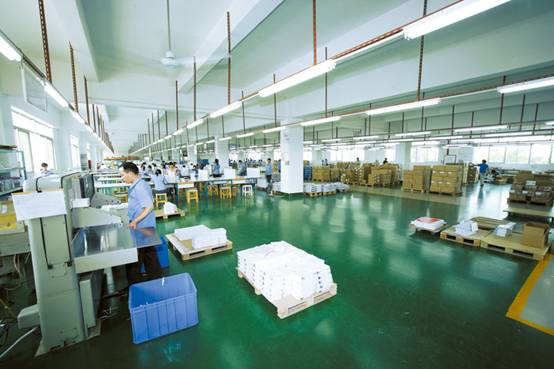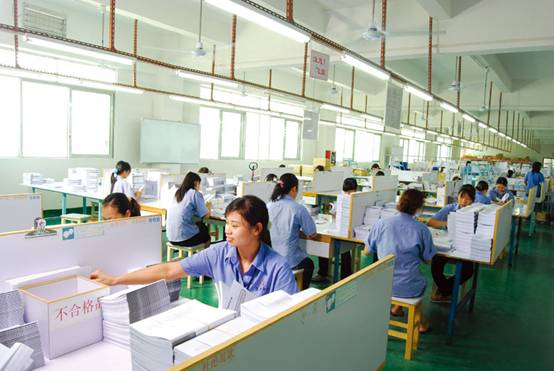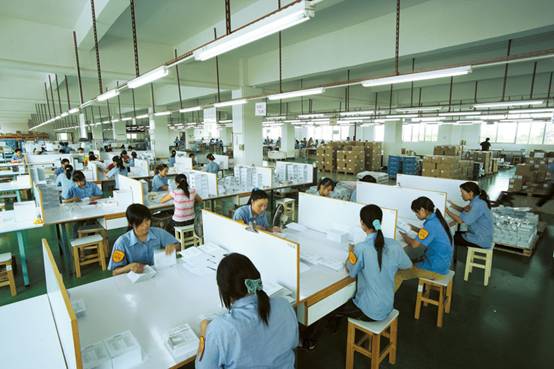 市场,是产品导向的基点
管理,更是质量控制体系的保障
依靠管理 创新开发 质量第一 客户至上
景湾按照国际现代化企业的先进管理模式,建立了市场导向型的管理体系.并大力引进国外先进生产设备,建成了生产高标准印刷产品的生产线.领先的管理技术与生产能力保障了出品的高水准.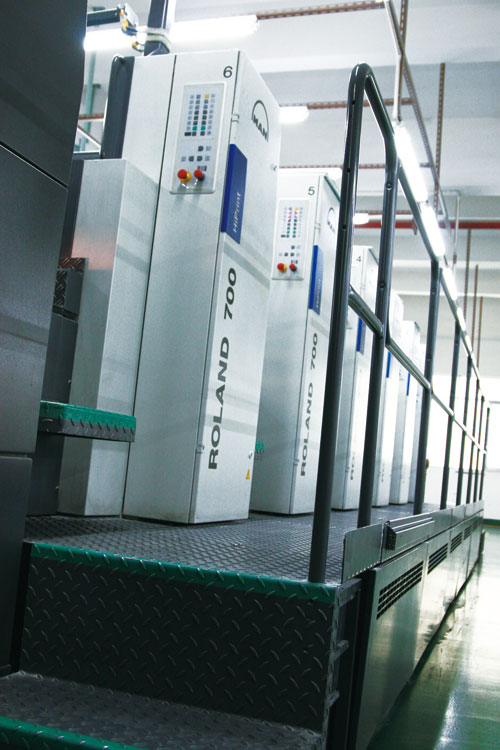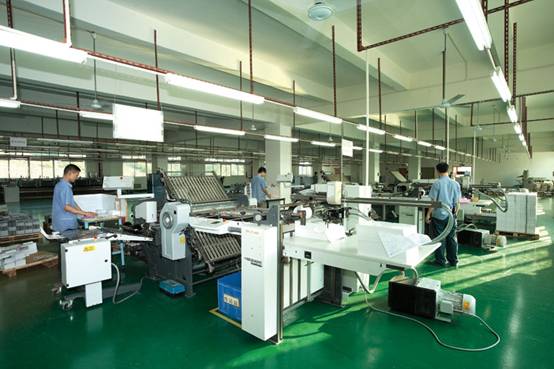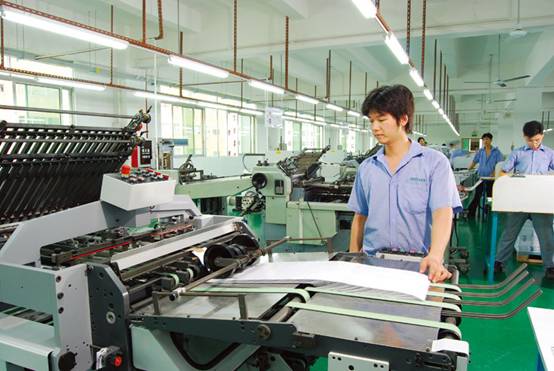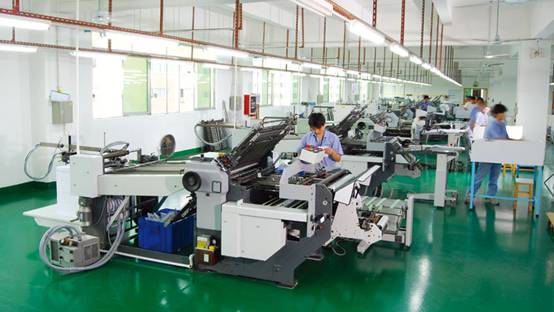 |

Print
|

Go back