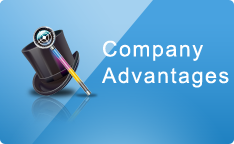 Home > Company Advantages > Quality assurance

Individual Character, it is isolated from person¡¯s nature from
generic people¡¯s ordinary nature.
Differentiation, it is the most considerable and high attention
item of element as treasure armament.
Attention for the requirement, differentiation for the Success.
JingWan is proceeding improvement of latest technology innovation and equipments continuously¡¡and applying to
fit with detail industry competitive environment. And also JingWan has achieved the Market Position in International
Product Level and Trendy Business Market.
JingWan is also established Unique Product support service and introduced with using one step ahead market
driven differentiation, unique natured Printing Product.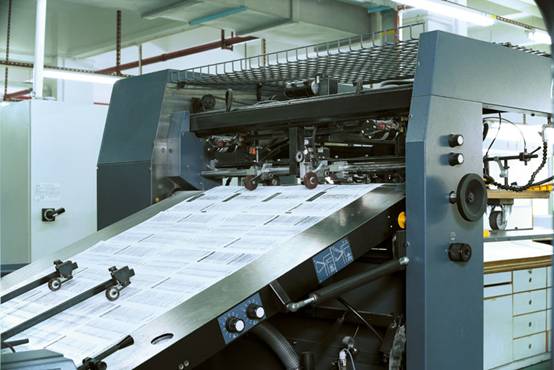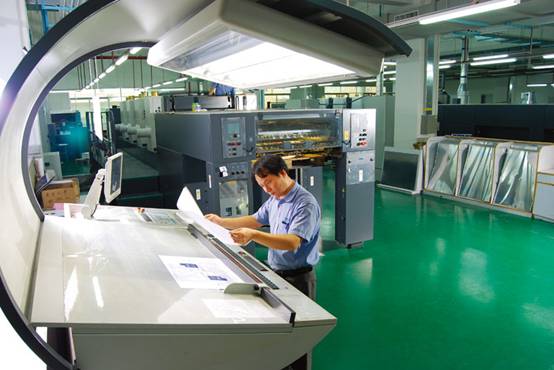 |

Print
|

Go back