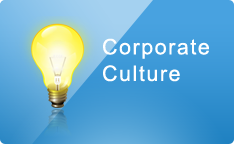 Home > Company Culture > Learn& Grow up
Competitions among enterprises is actually competitions of culture,
company culture is the soul of a company, and carries on the development
of the business. Through training, team trial and the influence of leaders, the
company keeps nurturing a team spirit of its employees to make them feel
the relationship between the team power and their individual power, so as to
enhance its centripetal and cohesive force.
The company engages in building a platform for employees and the
company to co-develop, improve their learning abilities, perfect, train, and
improve themselves, and endeavors to develop into a learning-oriented
company.
|

Print
|

Go back